Story
Diary
My name is Shelby Del Villar Thomas and I am an athlete from Kingman, AZ (United States) who trains in Henderson, NV. I am trying to raise USD 5,000, so that it can help in pursuing my passion, Jiu Jitsu. I am training hard and doing whatever I can to keep getting better.

I am a straight-A student in the Cambridge program at Kingman Middle School, an all around American kid.

I can use all the help I can get. I would appreciate your support in the form of a contribution to this fundraiser or a simple share on Social Media (Facebook, Instagram etc..). I will keep you updated on my training progress and my ups and downs on the road to success.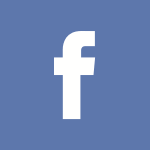 shelby.thomas.58511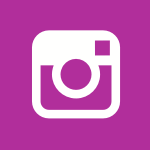 shelbycgtbjj