Story
My name is Britney Holmberg, I am from Collingwood, ON Canada, and I am actively pursuing Exterra World Triathlon Championship in Italy in September. I am new to the sport and consider this a once in a lifetime opportunity to see how I stack up amongst the world's best. The event consists of a 1.5 KM swim 32 km mountain bike and 10 km run through Italian alps.

I've been training hard day in day out for years to get to the level I am at today. It would be a dream to compete at an International level again and I've never felt so close. l need all the support I can get to fund the CAD 2500 to register, fly with my equipment, and stay. I appreciate any donations and will be sure to post updates of my progress and training.
I truly want the community to be involved in this adventure!
Any companies will receive advertising as an official sponsor.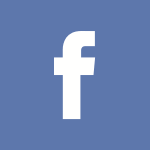 britney.holmberg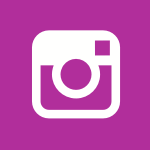 @britneyholmberg